Let the power of AI help you to digitize accounting documents
Paper receipts still remain a crucial part of accounting. Scanning and manually sorting them is extremely time-consuming and, due to the repetitive nature of the task, highly prone to errors.
With Finmatics Scan & Sort, you simply place the documents together in a batch in your existing scanner and, with the support of artificial intelligence, the document pages are automatically recognized and correctly separated.
As a result, you can scan up to 6 times faster, and the receipts will be promptly and accurately separated and digitized for you in no time.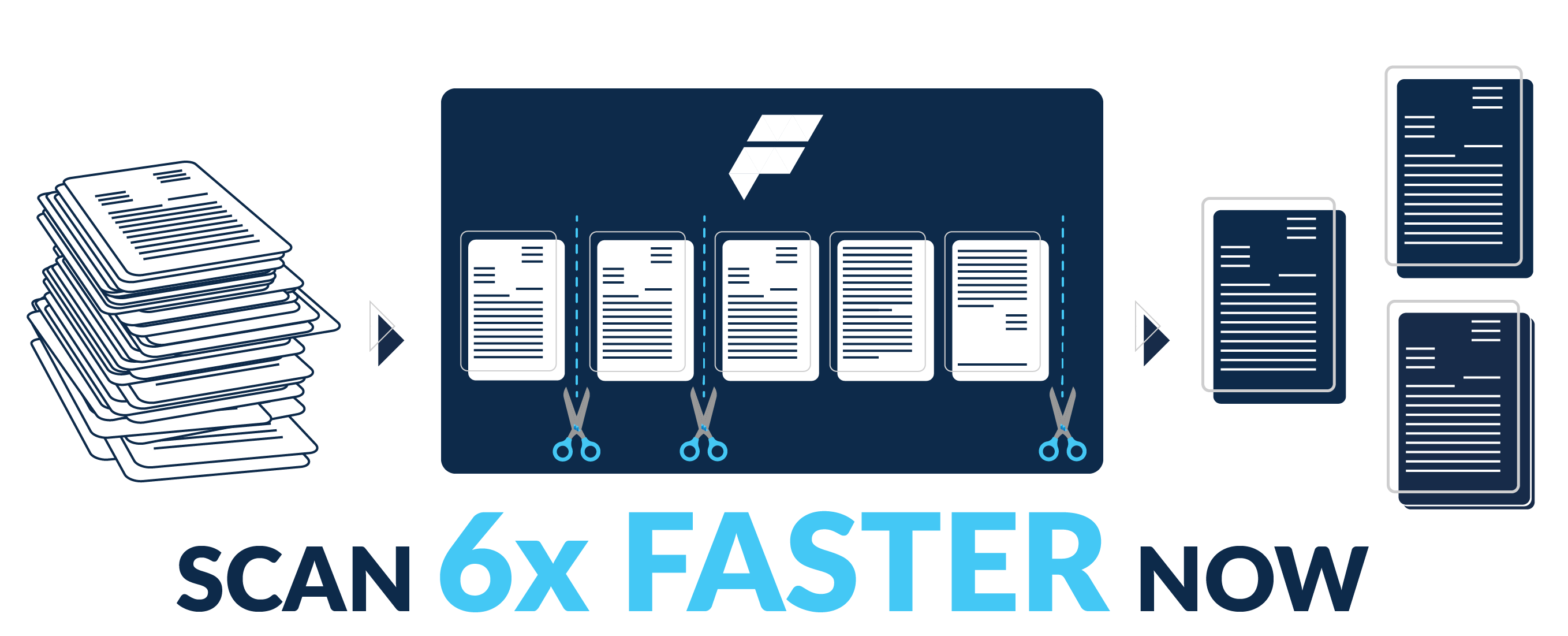 Be the next digital hero!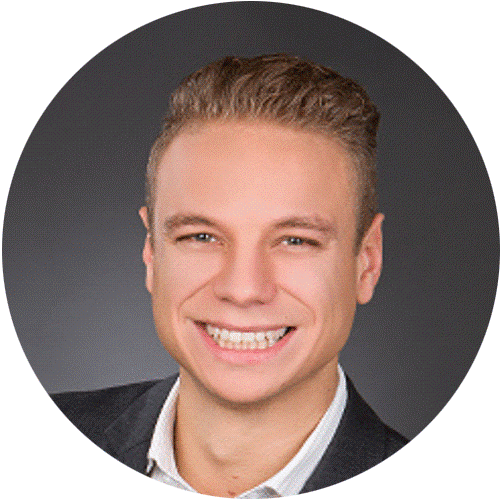 "The bookkeeping has been relieved enormously - thanks to digital bookkeeping processes, the only thing that is checked today is whether the invoice features and the assignment have been made correctly by Finmatics. "
Daniel Seigfried
Management | Bilanzwerkstatt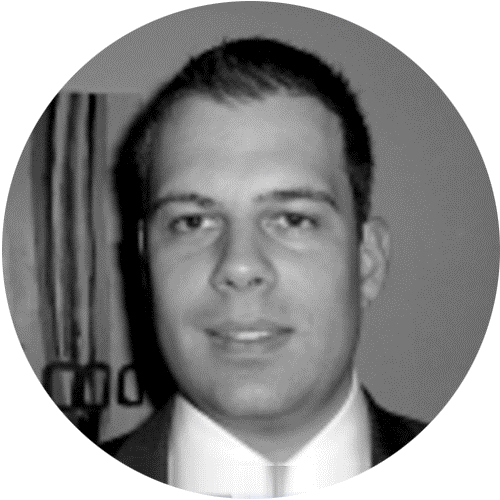 "Gas Connect Austria has integrated Finmatics into the SAP landscape and optimized invoice processing. User acceptance is enormous, as almost no end users need to be trained and everybody was up and running within 2 months after project start."
Stefan Reiter
Enterprise Risk Management | Gas Connect Austria GmbH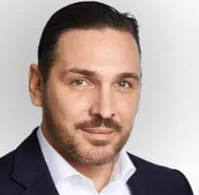 "Finmatics enabled us to achieve significant time savings even in non-EU countries after only a few weeks"
Christian Braunig
Managing Director | CONFIDA, Graz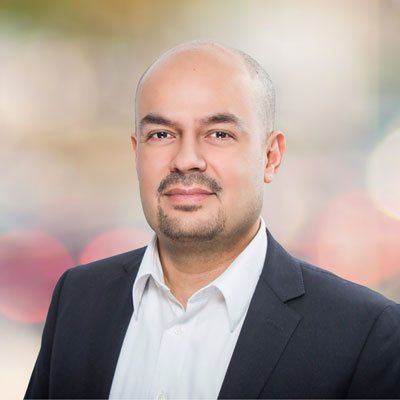 We integrated Finmatics within a few months and significantly optimized our document handling as a result."
Edoardo Peniche
Former Vice President | Avis Budget Group Europe, Budapest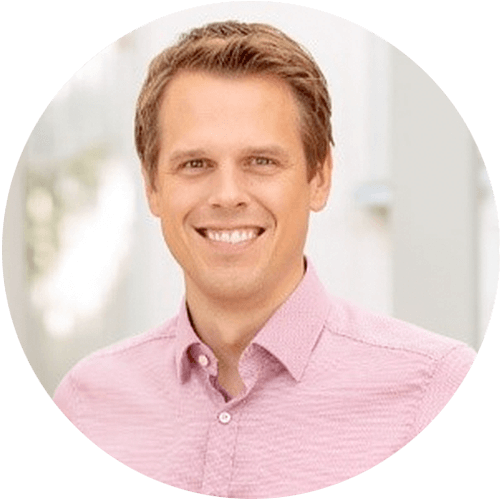 "For several years, we have been processing our documents digitally with our partner Finmatics - our digital processes mean that we are ideally prepared for the digitalization of the firm."
Dennis Gebhard
Management | Schröder & Partner GmbH, Berlin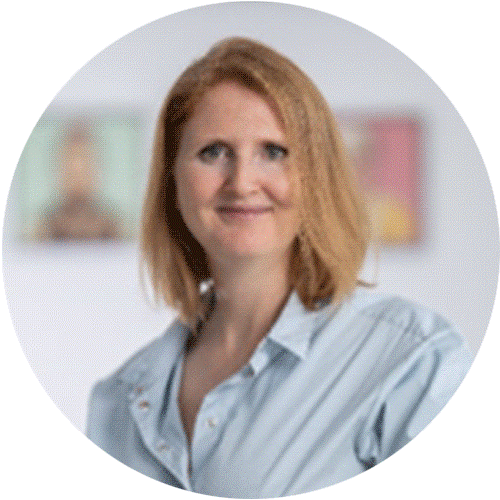 "In accounting, we increase quality and efficiency through the use of artificial intelligence so that we can take even better care of our customers. The combination of Finmatics and BMD Software is ideal for us."
Raphaela Janauschek
Management | BENA AFS
Scan & digitalize documents automatically
Automatic Capture
Finmatics automatically captures the first and last pages of the receipts and files them effortlessly. If your accounting department processes documents for multiple companies, Scan & Separate automatically sorts receipts by company and document type. No barcodes or stamps are required for the automatic recognition. Simply scan all the documents in a batch and artificial intelligence will do the work for you.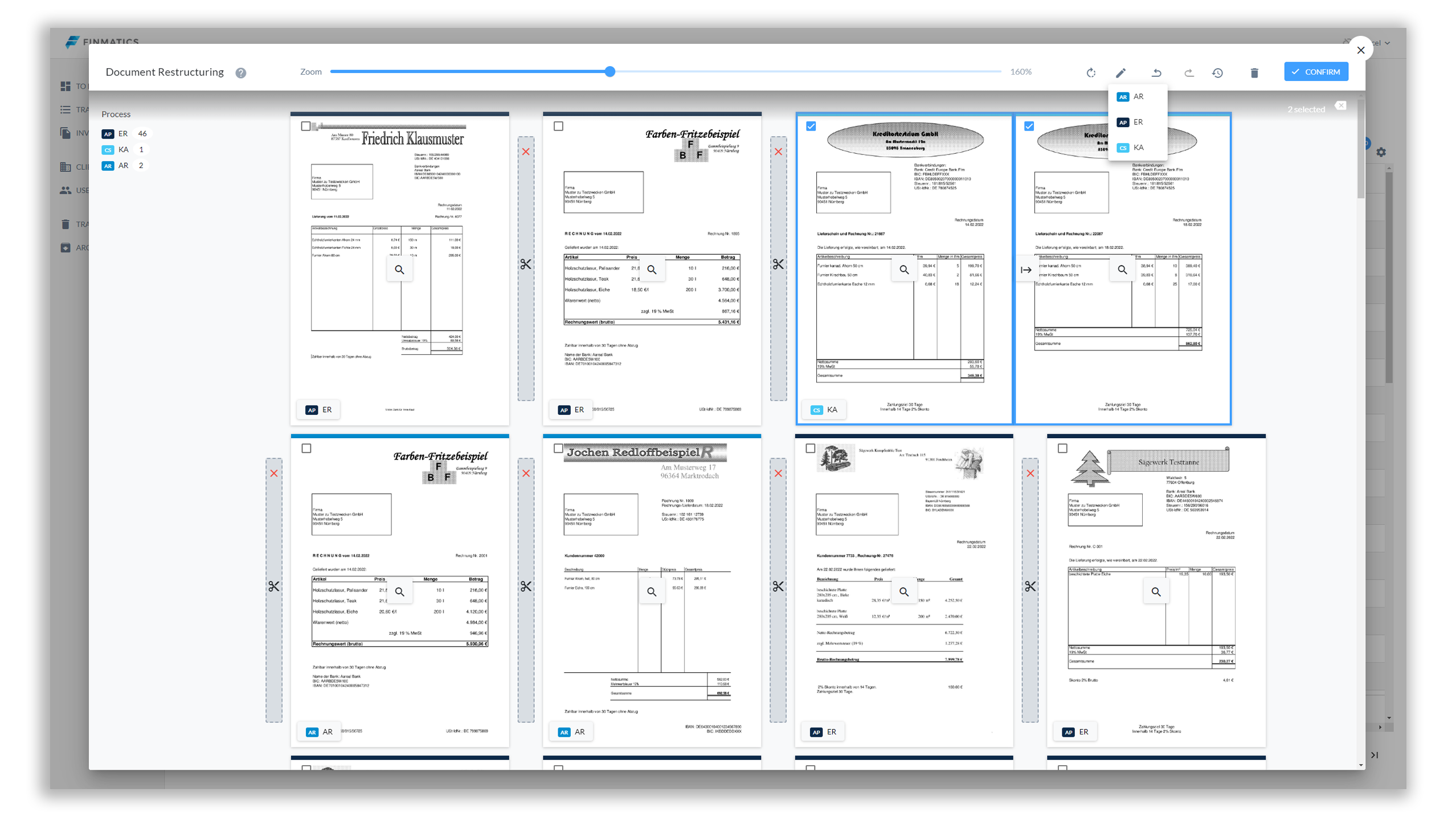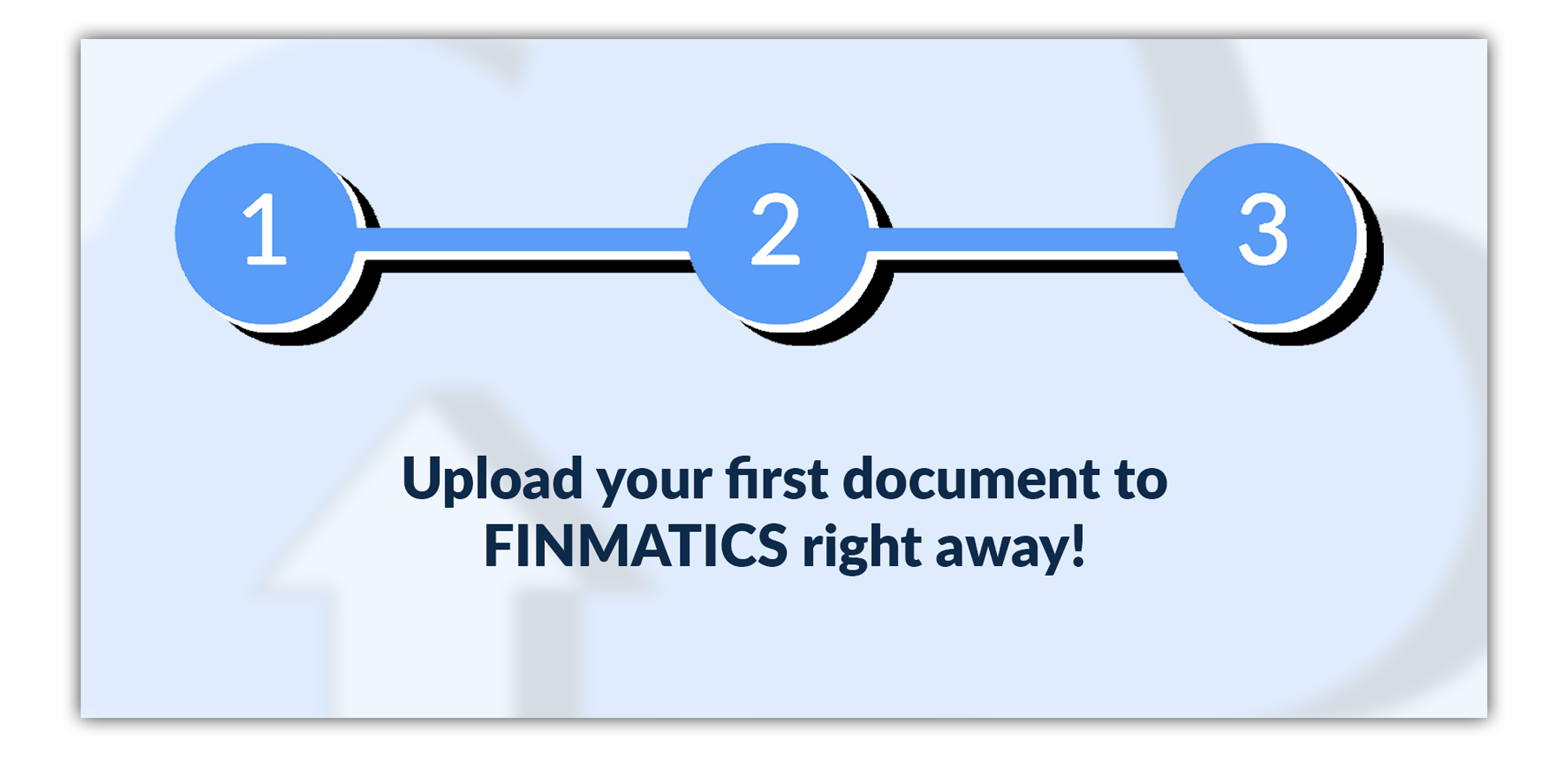 Simple and Quick Setup
Finmatics Scan & Sort is ready for you to use in just 5 minutes. Thanks to state-of-the-art web technology no installation is required. Our experienced support team is happy to assist you with the activation and onboarding.
Personalized & Customized
With just one click, you'll always scan accurately. Finmatics Scan & Sort automatically sends the optimal settings to your scanner. Receipts are captured in optimal quality and smoothly transferred to your accounting system. Standard interfaces are available for transmitting the receipts to the main accounting systems on the market. For automatic receipt capture, Finmatics Scan & Sort supports all common scanners with a TWAIN interface. You can either use your existing scanner or we will find the best solution for optimal hardware.
Aplly your own logo, your personalized web domain, and your color scheme. The Finmatics Invoice Hub has many options to customize your interface and adapt it to your needs.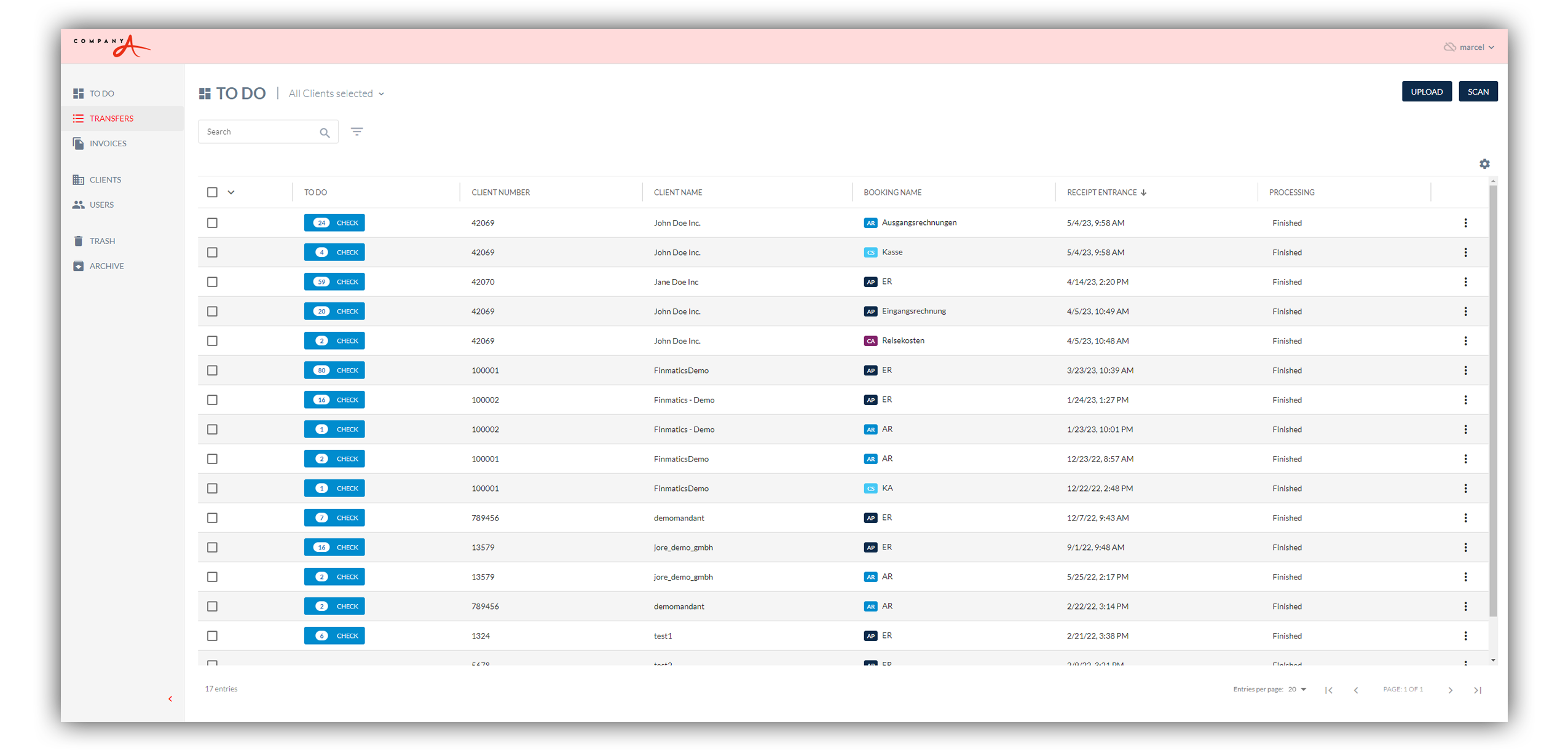 Save 70% of your time

No Barcodes needed

Automated splitting and sorting of documents

Compatible with any hardware

No costs for implementation
Download our free Scan-Guide!
Document scanning is a time consuming task for you and your clients. Our Scan-Guide offers tips to opimize this process and make it more efficient. This saves time and costs and prevents chaos through an organized and efficient process.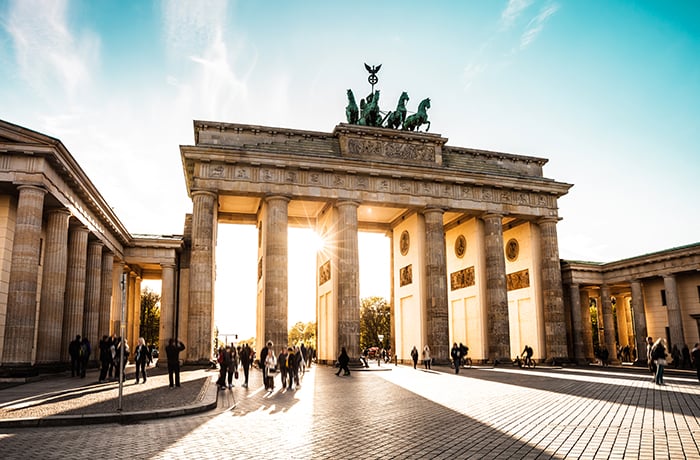 The digitalization of the Schröder & Partner law firm
law firm Schröder & Partner
"We have been processing our documents digitally with our partner Finmatics for several years - our digital processes mean we are well prepared for the digitization of the tax office." Since 2016, the firm has been working completely digitally with Finmatics.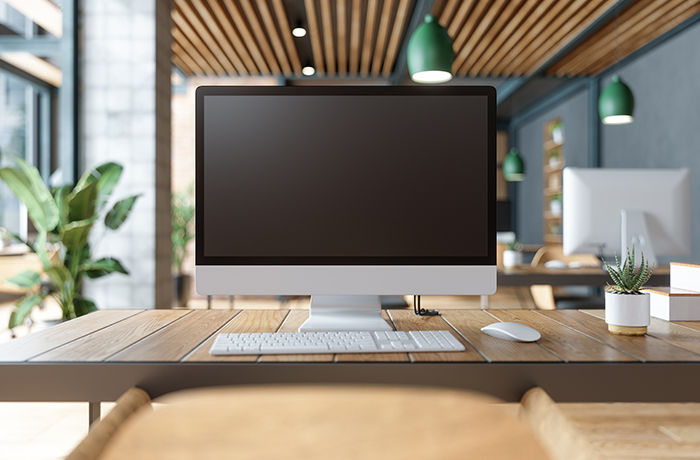 Digital accounting processes in the tax firm Bilanzwerkstatt with Finmatics
Bilanzwerkstatt
"There are a lot of exciting things we can do with our time. Typing up receipts is not one of them." Daniel Seigfried reports on the digitization of processes in the tax consulting firm.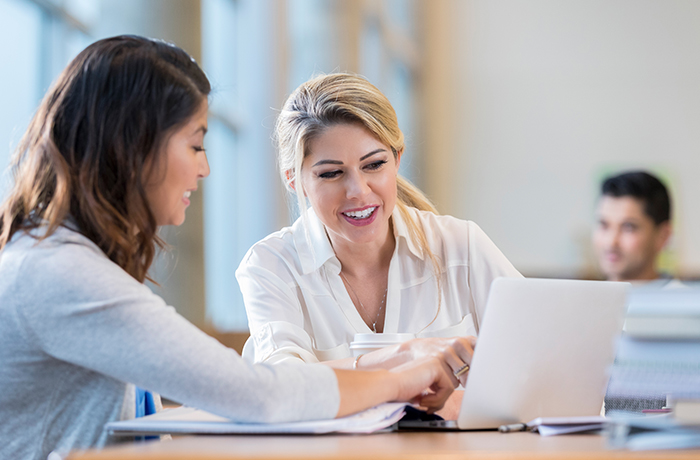 BENA AFS - INTO THE DIGITAL FUTURE WITH FINMATICS AND BMD SOFTWARE
BENA AFS
Thanks to the rapid implementation of Finmatics' digital assistants, the Viennese law firm was able to use the full potential of artificial intelligence after only 2-3 months, thus saving a great deal of time, which they can now use to better serve their clients.
Experience smart automation immediately
Easy integration of Finmatics for ERPs and accounting systems: 70% time savings in document processing and smart workflows. Ready-made Finmatics interfaces enable incredibly short implementation time, high automation, and fast ROI.
Get in touch and talk to our experts
By clicking on "Submit", you agree that Finmatics GmbH may store and process the personal data provided above in order to provide you with the requested content.
**Finmatics GmbH is committed to protecting and respecting your privacy. We will only use your personal data to administer the account and to provide you with the products and services you have requested. From time to time, we may wish to contact you about our products and services and content that may be of interest to you. If you agree to this, please tick the "Subscribe to newsletter" box. If you agree to be informed about new blog articles from time to time, please tick the box "Subscribe to blog". You can withdraw your consent at any time by clicking here, by clicking on "Unsubscribe" at the end of one of our emails or by sending us an email to legal@finmatics.com.