Automated accounts payable with Finmatics
The manual processing of paper based invoices causes up to 40% of the total costs of the accounting process. Errors are common and the accounting quality decreases.
Our digital solutions solve these problems. Finmatics' digital assistants combine smart software that learns continuously with comprehensive accounting know-how. Set up your individual accounts payable workflows and reduce your employers workload. Smart background checks avoid errors, reduce liability risk and increase the overall accounting quality.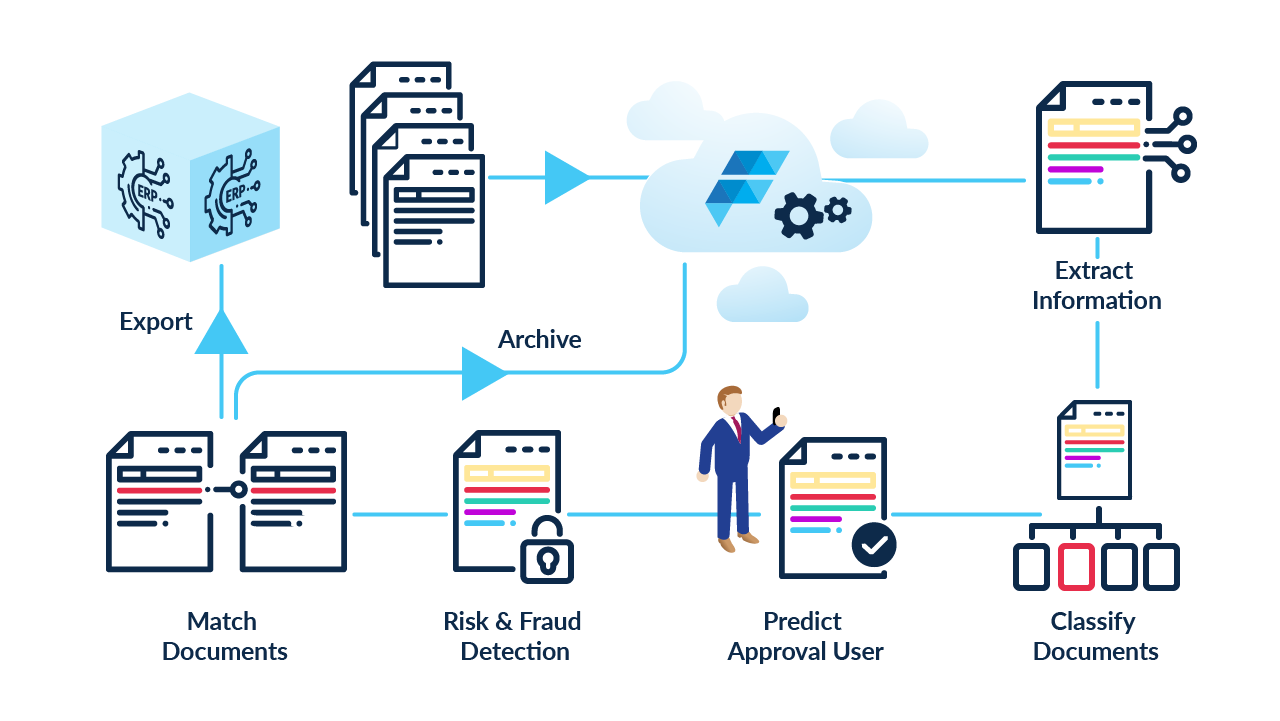 Statements of our customers

Even our most complex requirements were implemented using Customized Machine Learning models from Finmatics."
Martina Teuber
Head of Accounting | Wiener Netze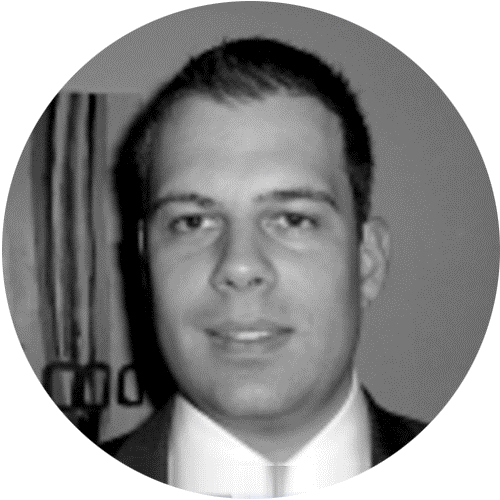 Gas Connect Austria has integrated Finmatics into the SAP landscape and optimized invoice processing. User acceptance is enormous, as almost no end users need to be trained and everybody was up and running within 2 months after project start."
Stefan Reiter
Enterprise Risk Management | Gas Connect Austria GmbH
Automate accounts payable with intelligent digital assistants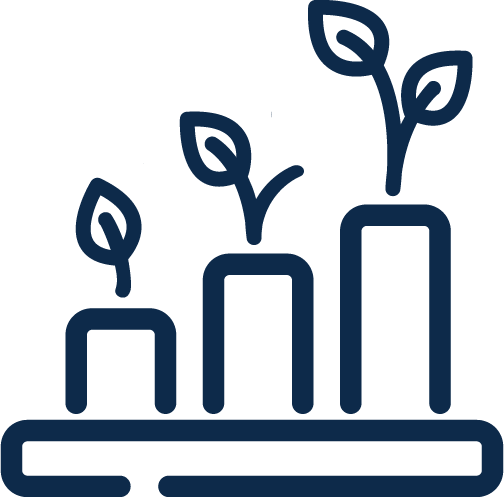 Process documents without purchase order reference
Documents without a purchase order reference pose major challenges for the accounting department. The manual processing of paper based invoices are time consuming and cause high costs.
Automated document classification
After the document has been scanned or transmitted per e-mail by suppliers, Finmatics automatically identifies the document type and company code as well as automatically splits documents in the Invoice Hub. Without barcodes, stamps or separation sheets.
Automated data extraction
Manual data extraction and OCR is outdated! Finmatics extracts data from documents through AI without the need of templates. Documents in all European languages, including Cyrillic and Arabic, can be processed. The Finmatics software constantly learns and improves with each correction.
Automated invoice accounting
Finmatics is far more than just data capture! Finmatics learns from the accounting history and automatically assigns G/L account, payroll account as well as tax code, clerk and much more information to the documents.
Automated verification of document features & bank details
Formal invoice verification is a core task of corporate accounting. Finmatics' digital assistants check incoming documents for VAT criteria, identify potential sources of fraud and compare the payment data with the supplier database. This provides reliable support for you.
Automated communication with suppliers
Supplier communication causes about 30% of the workload in accounting. Many aspects are repetitive and could be automated. Through Finmatics workflows it is possible to generate consistent supplier communication and save time, effort and costs by using the automation potential of Finmatics.
Finmatics' artificial intelligence captures invoice characteristics at item level. This means, that incoming invoices are automatically assigned to the respective order. Finmatics' self-learning algorithms match the order information with the invoices, becoming smarter with each booking.
The algorithms automaticly conduct check ups in the background and detect errors or preventing them from occurring in the first place. They compare for example the payment data with the supplier database. Your employees will benefit from the smart invoice processing and have more time for other tasks - Accounting made easy!
Save 70% of your time

No Barcodes needed

Automated splitting and sorting of documents

Compatible with any hardware

No costs for implementation
Digital accounting with Finmatics at NENI
NENI am Tisch GmbH
The NENI Group is a family-run gastronomy company with several companies. With Finmatics, the three-person financial management team was able to implement the automation of incoming invoices, thereby halving the time spent on document processing.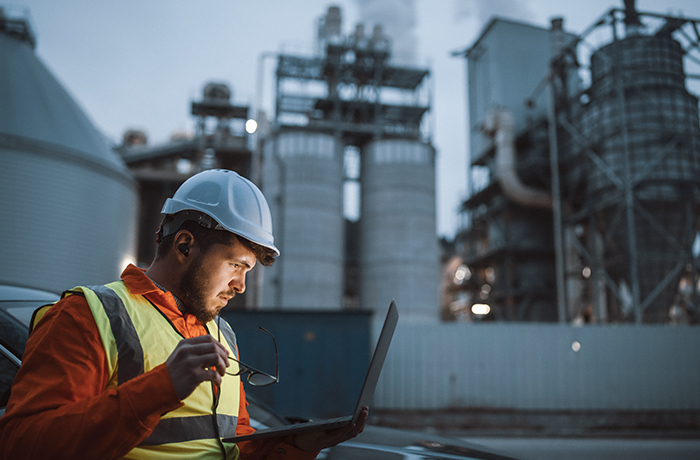 Gas Connect Austria launches modern document management
Gas Connect Austria
When selecting the right solution, Gas Connect Austria focused in particular on the reduction of the workload of accounts payable employees and the added value of new, digital tools. They found what they were looking for in Finmatics for modern document management.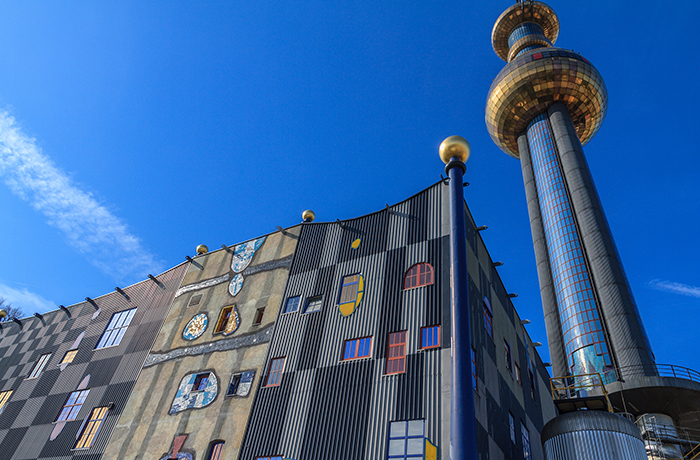 Field report: AI-supported group accounting at Wiener Stadtwerke with SAP and Finmatics
Wiener Stadtwerke GmbH
Together with Finmatics, Vienna's number 1 public utility service, automated invoice processing in group accounting at the beginning of 2020 by using Finmatics AI.
Easy integration of Finmatics
Our ready-to-use interfaces enable an easy and cost-effective implementation of the Finmatics software. This way, you benefit from the automation potential immediately and right from the start!
Get in touch and talk to our experts
By clicking on "Submit", you agree that Finmatics GmbH may store and process the personal data provided above in order to provide you with the requested content.
**Finmatics GmbH is committed to protecting and respecting your privacy. We will only use your personal data to administer the account and to provide you with the products and services you have requested. From time to time, we may wish to contact you about our products and services and content that may be of interest to you. If you agree to this, please tick the "Subscribe to newsletter" box. If you agree to be informed about new blog articles from time to time, please tick the box "Subscribe to blog". You can withdraw your consent at any time by clicking here, by clicking on "Unsubscribe" at the end of one of our emails or by sending us an email to legal@finmatics.com.